Oliver is the principle Chiropractor at Wollaston Spinal Health. He has been working in the area for approximately 25 years.
Along with my healthcare interests, I am a keen motorsport enthusiast, racing Go-karts for 10 years when I was younger (even being ranked 15th in class in the country at one point). I have also raced sports and saloon cars for 3 years all over the UK.
I used to fly large acrobatic 3d radio controlled helicopters. One as big as 6 foot.)
Additionally, I ride my mountain bike, and swim to keep fit.
My greatest passion is my children Samantha (who is 19), and Alex (who is 16). Samantha is currently studying a 4 year course to be a Chiropractor. Alex is still deciding what he wants to do.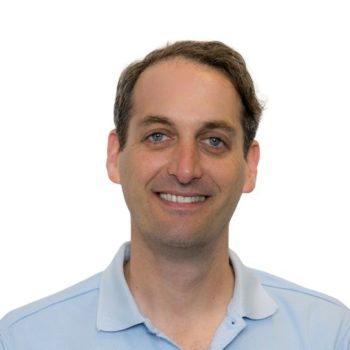 Rotax Max Karting
Oliver was a multi club champion racing 125cc Rotax Max. He also ranked 15th in the country.
Westfield kit car racing
Oliver Raced 1800cc Zetec Westfield kit cars for 2 years
Supercharged Honda Civic type R
Oliver did time trials and lots of track days running a 420bhp Honda Civic type R. He even won the front wheel drive class in "Time Attack".
Mazda Mx5 racing
Oliver built a Mazda Mx5 race car from a road car, and raced it all over the UK.
Align 700n model helicopter
Oliver flew both a Align 700n model helicopter and 700e. He never competed.
Drone Racing
Oliver raced FPV Drones for 2 years. They transmit the video back to your goggles, and you fly them remotely.