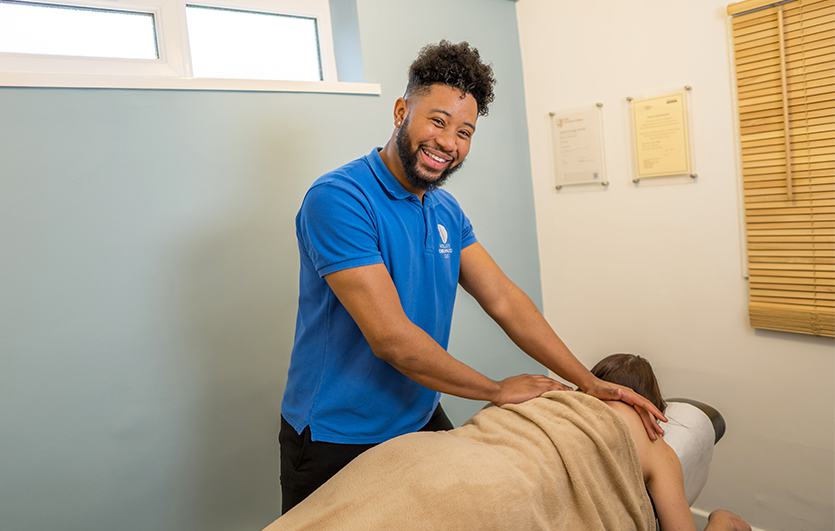 What to expect
Here at Wollaston Spinal Health we maintain a very friendly and professional atmosphere from the massage team to the reception team, this does not differ with massage. After searching a "massage near me", and arriving you will be greeted by our friendly reception staff upon arrival and introduced to one of our massage team.

Upon first treatment you will have a very brief chat about your concerns before getting straight into treatment. Massage is usually a skin on skin contact using oils that are good for the skin and aid in a better standard of treatment. However, treatment can be given through clothes or towels if preferred by the client. If you are an existing customer with chiropractic you may be referred for a massage and if this is the case the massage team will have a full insight into what can be done to treat your body in the best way.
You will be on a very comfortable bed with fresh towels on to make the experience that much more comfortable. A touch based assessment will then take place to gage the worst affected areas as well as learn how much pressure each client prefers to have, as all people have different pain thresholds. You will receive 25 minutes or 55 minutes of hands massage which will use a range of the techniques listed and explained above, the massage staff will also answer any questions and queries you may have about massage.

During the massage you can choose to either talk freely to our staff, or you may choose to stay silent and relax that bit more, either option is fine. Some customers from Stourbridge or Wollaston choose one or the other, but either is fine.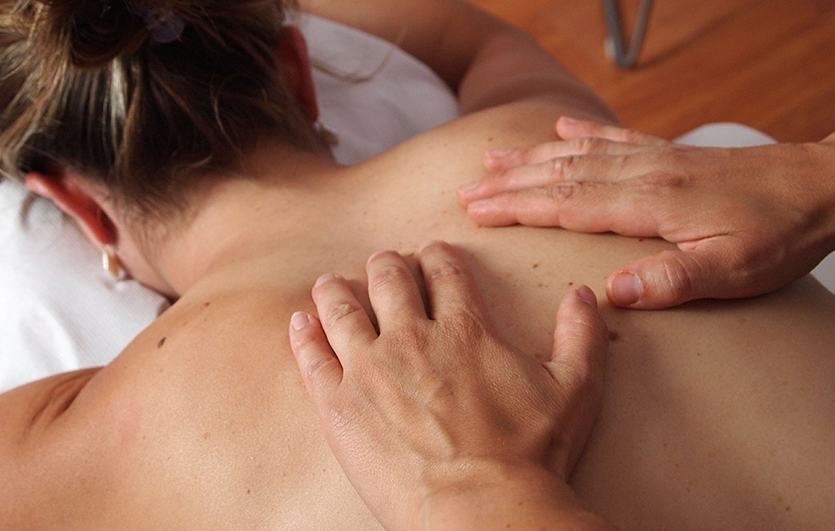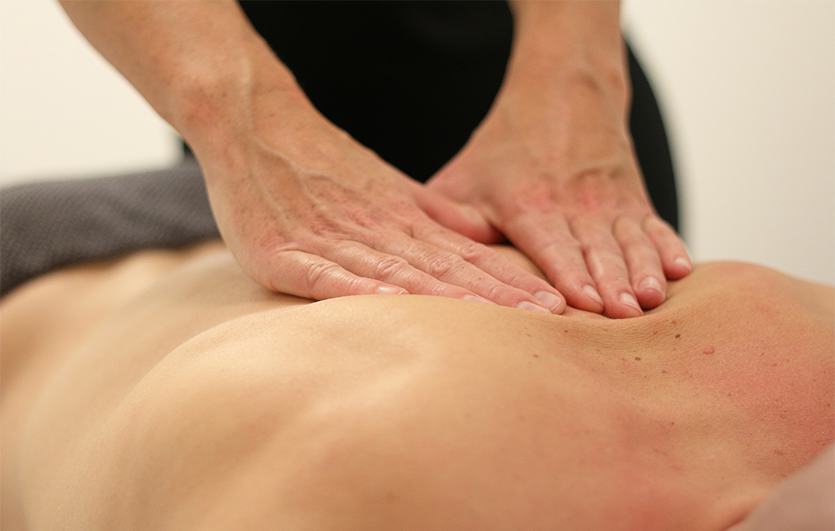 To close out the massage the therapist will give their professional opinion on how often they would like to see you to optimise the speed and sustainability of your recovery to full physical health. It may be required that you need to do some home exercises or contrast bathing with hot and cold treatments. This will also be advised and shown at the close of the massage.

After your sports massage, we will offer you a glass of water to aid in the redistribution of oxygen to the working muscles, especially with a deeper tissue massage. We will then book you in for your future appointments and you will begin your path to recovery.