Wollaston Spinal Health is located in Stourbridge, not far from Wollaston.
We are a dedicated, friendly, and professional team of Chiropractors and Sports Therapists who are committed to helping our customers get out of pain as fast as possible, and prevent problems from recurring.
We find pain is never normal, and our goal is transform our customers spinal health and to change lives using massage and Chiropractic treatment.
We do this by finding, and diagnosing the underlying cause of the problem, and treating it to improve pain fast, as well as prevent the problem from ever coming back.
Book a FREE phone consultation with us, and let us help you
Conditions we help
Below are some common spinal problems we help people with. Our care is not limited to these problems, please contact reception if you have a specific enquiry.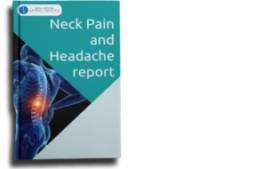 Download our neck pain and headache report and help yourself get better faster.
Read More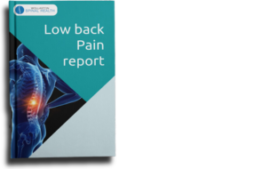 Download our LBP report to learn how to help yourself and improve faster.
Read More
We create long term changes
All through correcting the source of the pain
Pain is never normal. if something is trapped in your back and causing agonising pain wouldn't it make sense to un-trap it? That's exactly what Chiropractors do, with a gentle push, so that the area can heal much faster. This helps low back pain, sciatica, neck pain, cervicogenic-headaches, and migraines get better quickly.
Here are some of the conditions we help people with everyday:
Acute Low back pain
Chronic low Back pain
Sciatica
Migraine Headache prevention
Acute and sub-acute neck pain
Cervicogenic Headaches or dizziness
Chronic neck pain
Shoulder girdle pain or dysfunction
Tennis elbow
Knee osteoarthritis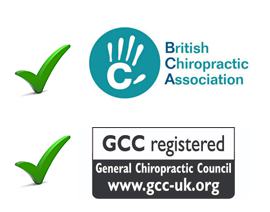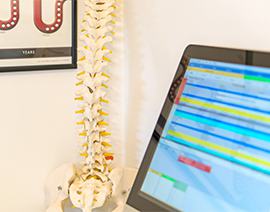 Meet the team
Our therapy team has over 21 years experience treating a wide range of very severe conditions, ranging from acute and chronic low back pain, to terrible leg pain and shooting sciatica, as well as common cervicogenic headaches, neck pain, and migraines. Using both Chiropractic care, combined with Sports Therapy, and massage techniques to create fast pain relief, and long lasting benefits. After you search for a Chiropractor near me, give us a call and let us help!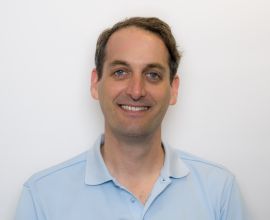 Oliver Crawford
20+ years experience
More team information
To learn more about the team click the button below.
We are here to help you achieve your health goals, through restoring spinal health, and working to prevent the problem recurring.
contact information
We love to help people, so if you are suffering get in touch.
Call us. We would love to help
01384 443999
Mon – Fri: 9am to 7pm – Sat: 9am to 3pm
11 Church Street, Stourbridge, DY8 1LT
(previously 2A Cobden street, Wollaston, DY8 3RU)