Pregnancy
Congratulations! What a very exciting, if not a little daunting time for you.
Your body will be going through changes on a daily basis, this is reflected in a complete change of posture especially for your low back joints and this is often associated with low back pain. This tends to worsen as you progress through the months and the baby increases in size and weight. Chiropractic is a gentle, safe, and effective way of treating acute or chronic low back pain. All Chiropractic techniques are adapted for the pregnant customer, making them safe and comfortable for mum and baby. Our goal is to relieve your pain as rapidly as possible and help you get back to enjoying your pregnancy.
Pain relief techniques for labour can also be taught and partners are very welcome to attend a session and learn these.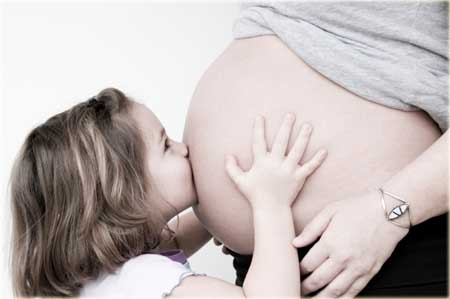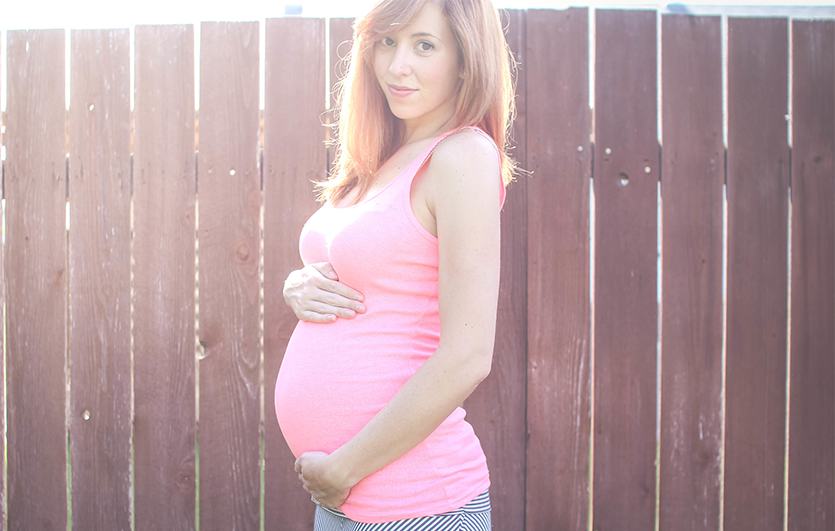 Gentle care
Our treatment is very gentle and specially adapted for pregnant women.

Specific and accurate
Because it's specific and accurate we can target the spinal problems very gently.

Appropriate for a pregnant woman
Our Chiropractic tables are designed to accommodate pregnant women (even if you have twins!)